Bradley Nelson
Live in Bucharest!
heal your emotions with The Emotion Code
 Three day workshop available.
3-Day Workshop:
Friday, 16.10.2020, ca. 10am – 6pm
Saturday, 17.10.2020, ca. 10am – 6pm
Sunday, 18.10.2020, ca. 10am – 6pm
Prices are as followed:
3-Day Workshop: 250€
(Early Bird Sale only 100 seats!)
3-Day Workshop: 400€ (Regular)
Workshop-Lunch: 50€
Evening Event
The Emotion Code
An Introduction
Emotionally charged events from our past can haunt us for a lifetime. Trapped emotional energies often cluster around the heart, creating an energetic 'wall' that interferes with our ability to give and receive love, to create abundance, and to be totally healthy. Led by gifted healer Dr Bradley Nelson, participants will discover how to release trapped emotions. Healers, mental and physical health practitioners interested in this transformative therapy will learn how to:
1)Heal underlying emotional sources of illness
2) Access the intelligence of the body and
3) Erase hidden blocks to abundance, health, and love.
2-Day Workshop
The Emotion Code
RELEASING TRAPPED EMOTIONS
FOR ABUNDANT HEALTH, LOVE & HAPPINESS
In this incredible one-day training, you will discover easy, practical, but very effective ways to access your secret, hidden inner wisdom to find and release the emotional baggage that may contribute to illness, self-sabotage and emotional difficulties. You will be give the tools to master The Emotion Code, the most powerful energy method known to man, which may result in a new sense of lightness and a radically enhanced capacity to feel more emotional connection with others. Learn how to apply this powerful technique to help your friends and loved ones, even your pets, by releasing their oppressive negative emotions. This is a hands-on training in which you will have the opportunity to learn multiple forms of muscle testing, how to find and release inherited emotional baggage, and how to easily work on yourself and others, even at great distances. If you are looking for better health, more love, or more abundance in your life, this training is for you!
3-Day Workshop
The Emotioncode
Special Early Bird Sale!

Only 100 Seats available

Friday, 16.10.2020 –

Sunday, 18.10.2020

Free Seating

Don't forget to buy your lunchbuffet ticket!
Workshop-Lunch
Lunchbuffet for Friday – Sunday
PASSIONATE AND PROSPEROUS WITH THE EMOTION CODE
Learn how releasing emotional baggage helps you feel renewed and joyful, in both body and soul. In 4 simple steps, you'll eliminate hidden trapped emotions, opening yourself and others to greater health, love and abundance. Find freedom from physical and emotional pain, and break through Heart-Walls to discover your passion!
Each of us is like a radio station, constantly broadcasting the energy of our thoughts, which emanate from us and fill the immensity of space, touching all those around us for good or ill. -Bradley Nelson
Schedule & contact
Schedule can be changed!
Friday
Check-in: ca. 8:00am
Start: ca. 10:00am
1. Break: ca. 11.15 – 11.35am
Middle Day Break: ca. 1:00 – 2:15pm
2. Break: ca. 3:15 – 3:45pm
End: ca. 5 / 6pm
Saturday
Check-in: ca. 8:00am
Start: ca. 10:00am
1. Break: ca. 11.15 – 11.35am
Middle Day Break: ca. 1:00 – 2:15pm
2. Break: ca. 3:15 – 3:45pm
End: ca. 5 / 6pm
Sunday
Check-in: ca. 9:00am
Start: ca. 10:00am
1. Break: ca. 11.15 – 11.35am
Middle Day Break: ca. 1:00 – 2:15pm
2. Break: ca. 3:15 – 3:45pm
End: ca. 5 / 6pm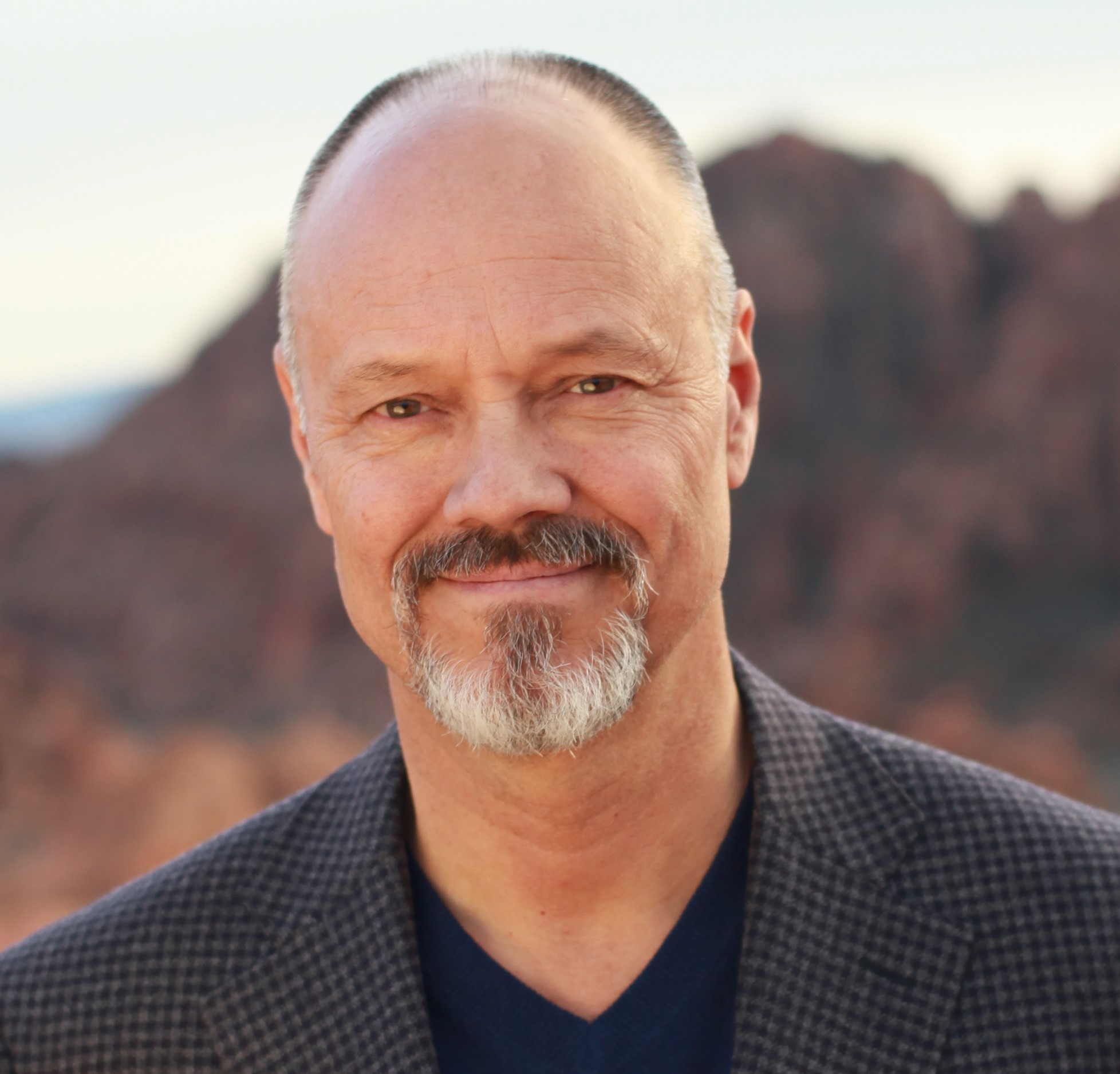 Bradley Nelson
Dr. Bradley Nelson is a specialist and one of America's most sought-after experts in the field of bioenergetic medicine and energetic psychology. In over 20 years of practical experience, he has developed the simple and effective self-help method EmotionsCode (TM). Dr. Bradley Nelson and his method EmotionsCode became world-famous through the successful film Emotion. Dr. Bradley Nelson graduated in 1988 from Life Chiropractic College West in San Lorenzo, California. He gives numerous lectures and seminars on the naturopathic treatment of chronic diseases in the USA and worldwide. Until 2004 he maintained a private practice and successfully treated patients from the catchment area of the whole USA and Canada until he decided to dedicate his time to pass on his method to other people.